We created Premier Detroit SEO with our team of Detroit's top SEO experts as a leading internet Search Engine Marketing provider with the intention to over-deliver for each client we accept. To accomplish that we've built a specialized team of Business and Legal Experts, Medical and Dental Professionals, SEO geniuses, graphic designers, coders, conversion optimizers, and trusted social media experts.
We have created success where others have failed by advancing new methods. John Susko practices transparent communication with customers and getting results. While we cannot 'guarantee' rankings, we excel at creating exceptional value for our clients and promise professional services backed by results.
Search Engine Optimization
100%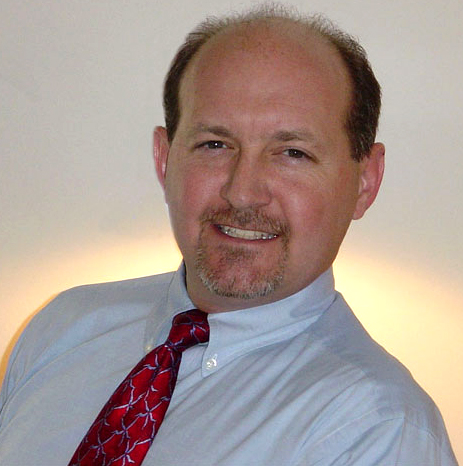 Partner - SEO Expert
John is a recognized world-class sales leader with a track record of qualifying and closing multi-million dollar deals. Over the last 15 years he has achieved a combined running total of over $34 million in sales. Some of his exciting career wins include:
Closed the largest non-discounted software sale in his firm's 40-year history bringing in $458,000 after 10 week sales cycle.
Closed over $2 million business intelligence software and services sale to a US domestic auto OEM and booked over 165% of his personal sales quota.
Has created and run an independent business intelligence consulting practice with full P&L responsibility generating and delivering $687,500 in high-tech services sales.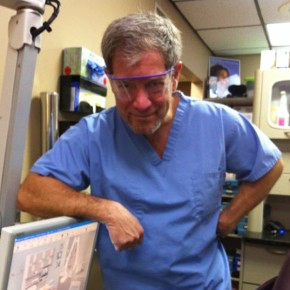 Dr. David Susko D.D.S.
Practice Advisor
Dr. Susko brings over 25 years' experience in family and cosmetic dentistry to our firm. While managing and building a thriving two-office practice in southeastern Michigan, Dr. Susko has remained on the cutting edge of dentistry as well as marketing for family dental practices.
He was elected and served as President, Vice-President, Secretary, and Treasurer of the Michigan Academy of General Dentistry where he currently holds the position of voting board member.
We're proud to have 'Doctor Dave' as a trusted advisor and excited about the huge advantage he brings to our dentist and medical professional clients.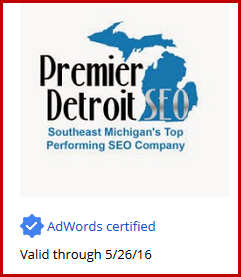 Google Certified
We are Certified Google AdWords Partners