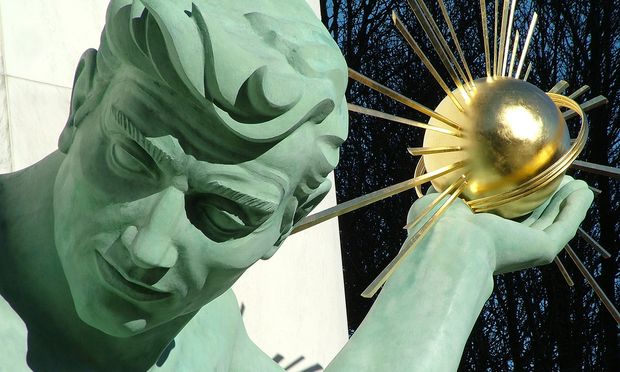 A company created by real-live, actual, Detroit Search Marketing Experts.
Did you know… We are actually located in the Metropolitan Detroit Area. If you need local expertise in our market no one else comes close to understanding the business mindset and local variations in customer preferences.
Does your SEO company understand "West side v.s. East side" tastes? (Could they even tell you where the 'west-side' starts?) Do they know the difference between buyer preferences from Grosse Pointe and St. Clair Shores?
Well we do. We grew up here! Get in touch with us today and put us to work getting you some new customers!
Call (586) 790-1000 to get started!