The Internet Can be Brutal...
Protect Your Business With
Professional Reputation Management.
Introducing: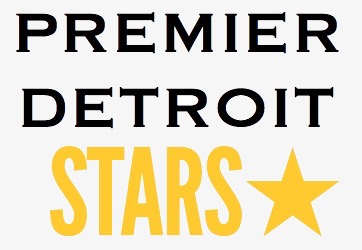 Get Great Customer Reviews All On Complete Autopilot!
What Is Premier Detroit STARS?
Customer reviews can make or break your online reputation. Unfortunately, the majority of customers that are motivated to leave reviews often end in a negative review. With the Premier Detroit STARS Reputation Management Software, you can get more positive customer reviews on ANY site of your choice, and privately handle any unfavorable reviews!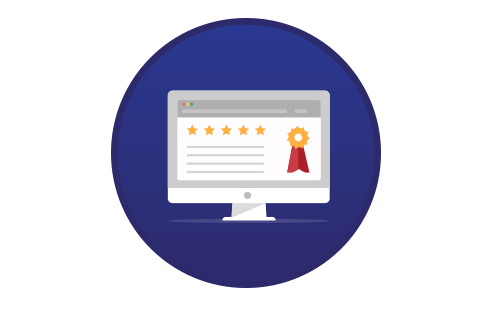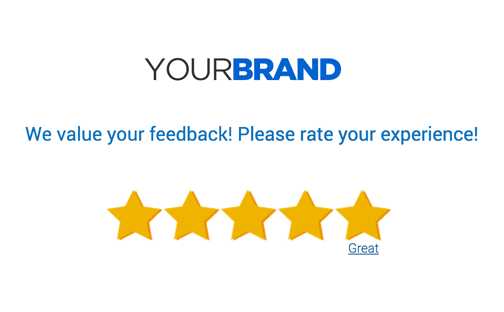 Easily Get More Customer Reviews
With one code snippet you can collect reviews anywhere: On your email footer, your thank you page, or send it to your email list. If they rate you positively with 4 or 5 starts, they instead are prompted to leave a review on any site you choose! If the customer rates you 1-3 stars and expresses negative sentiment, they are prompted to send you a message privately – giving you a chance to handle the issue.
Get Reviews On The
Sites That Matter Most
With our review platform, you can custom select which site(s) you want your positive reviews on. Choose from over 50 review sites including Google, Yelp, Facebook, and more!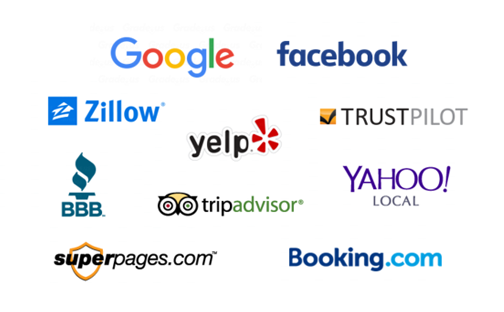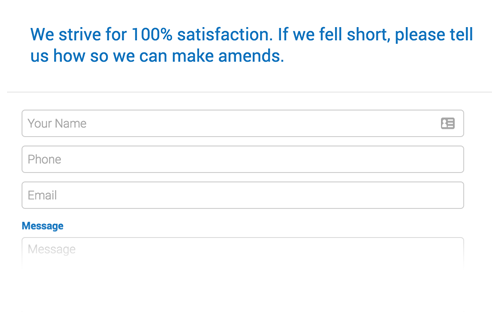 Prevent Negative Reviews
Many bad reviews are caused by a simple misunderstanding that could be prevented. By pre-qualifying reviewers with our 5 star rating system, customers that would have left negative reviews are brought to a form where you can handle the issue privately. This gives you a chance to solve the issue before they leave a public review.
Reputation Monitoring
Not only can you increase your reviews, with our software you can monitor reviews left anywhere so that you can quickly respond in case you need to!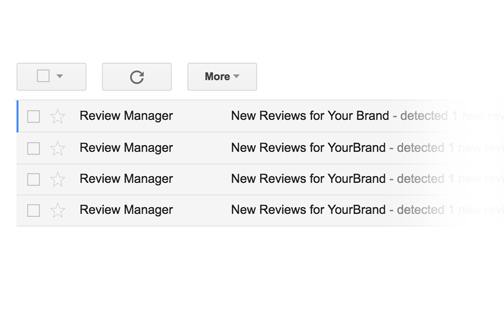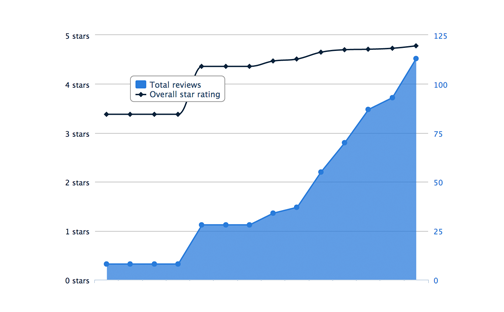 Comprehensive Reporting
Premier Detroit Stars will automatically generate regularly-scheduled reports in PDF or web based form.
Overall Average Rating
Ratings Distribution
Review Volume & Distribution
Aggregate Reviews & Ratings Over Time
Individual Review Details
Auto-Post To Social Media
Auto-Post your positive reviews to social media to keep your stream full of positive sentiments. Just hook up your social accounts, set the schedule, and the software does it all for you!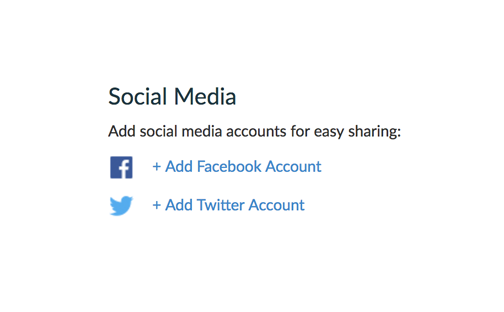 How It Works
Easy as 1 - 2 - 3
Step 1
You Just Sign Up

Just sign up and we will do all the work, including installing a custom widget. We can place it anywhere you want – on your website, your thank you page, your email footer, or even send it to your entire email list. Set up is fast and Easy. We'll even help you custom-select on which sites you want to improve your reviews!
Step 2
Customers Rate You
Customers rate you on a 1-5 star scale. Anything less than 4 stars prompts the reviewer to a private form that can notify you, preventing negative public reviews! Any 4 or 5-star ratings are prompted to leave a review on the website of your choice!
Step 3
Your Review Scores Skyrocket
Your review scores go up on the sites that matter most to you. This helps with conversions, rankings, and trust! Additionally, you can place a review carousel on your website to display all the positive reviews you've collected.
Super-Competitive Pricing Makes this Affordable for Any Size Business
Premier Stars Setup Includes:

Setup for One Business Location
Professional Competitive Analysis
Reputation Strategy Consultation
Over 50+ Available Review Sites
Review Acquisition and Management Software


Done-For-You Software Installation

Software Installation and Configuration
Connect to Your Review Sites
Complete Training for you and your Staff


Setup Rank Tracking

Install Tracking Widget
Install Email Footer Widget
Configure for Over 50+ Review Sites
Prepare to Collect Reviews
Premier Stars Monthly Includes:

Embeddable Widget
Email Footer Widget
Prevents Negative Reviews
Over 50+ Available Review Sites
Collect Unlimited Reviews

Automate Asking For Reviews

Outbound Email Campaigns
Outbound SMS Campaigns

Review Monitoring & Reporting

Monitor Major Review Sites
Get Live Review Alerts
Add new Review Sites at Any Time
Respond Immediately to lower score reviews

Review Promotion

Autopost Reviews To Social Media
Display Reviews On Your Website